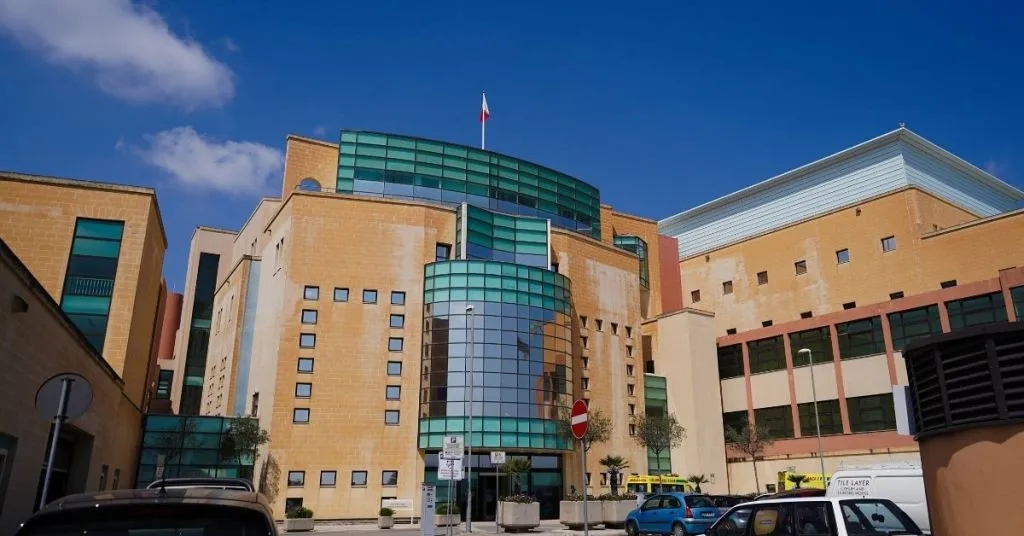 Malta has confirmed 0 new cases of COVID-19 over the past 24 hours in an incredible development for the island, Health Minister Chris Fearne announced today.

马耳他卫生部长克里斯·菲恩(Chris Fearne)在马耳他时间4月26日宣布,马耳他在过去24小时内确认了0新增COVID-19病例,这对马耳他来说,是令人难以置信的发展。
"We were able to turn the tsunami into a creek," he said.
他说:"我们把大流行的COVID-19由海啸变成一条小河。"
There were 33 new recoveries yesterday as well, he continued.
他继续说,昨天还有33例COVID-19患者康复出院。
Just yesterday, Malta's rate of infection dropped to 0.5 for the first time, a positive development that proved Malta's preventative measures were bearing fruit.
就在昨天,马耳他的感染率首次下降到0.5,这是一个积极的事态发展,证明马耳他的预防措施已见成效。
Despite the low number of new cases, Fearne urged people not to let their guard down and to continue following the health authorities' advice on social distancing.
尽管新病例数量很少,但菲恩还是敦促人们不要放松警惕,并继续听取卫生当局关于社会隔离的建议。
原文章转载自lovinmalta.com。Maltaedu提供中文翻译,仅限参考。请以原文为准。
https://lovinmalta.com/news/breaking-0-new-cases-of-covid-19-in-malta-for-first-time-since-pandemic-began/