San Andrea School launched a music video for their very own acoustic cover of 'Times Like These' by Foo Fighters to send off a wonderful yet strange scholastic year.
San Andrea School推出了由Foo Fighters制作的音乐专辑" Times Like these",庆祝已经过去的这个美好而又特殊的学年。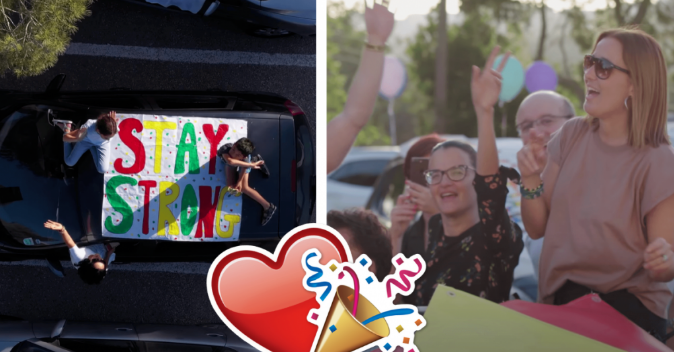 "A need for meaningful closure for our San Andrean Community has been deeply felt after the challenging months of online teaching and learning," events manager David Micallef said.

"Times Like These by Foo Fighters was purposely chosen to salute the end of the scholastic year with an encouraging and positive message so appropriate during these challenging times."
活动经理大卫·米卡勒夫(David Micallef)表示:"经过了数月的充满挑战的在线教学之后,

San Andrean Community觉得应该为这一时

期的结束,进行一次有意义的活动。"
" Foo Fighters特意选择了Times Like These,以向学校学年的结束致敬,同时,也是在这样充满挑战的时期,为人们传递了令人鼓舞和积极的信息。"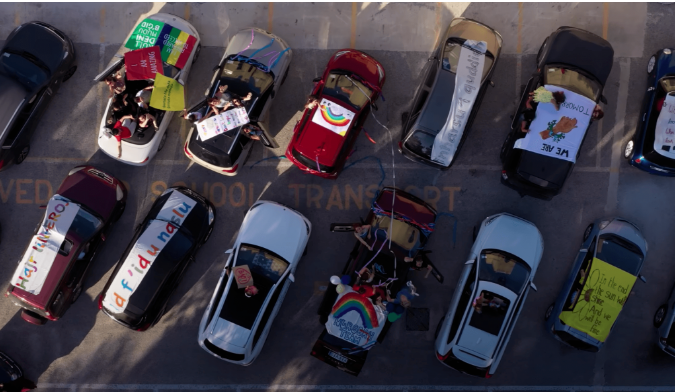 The music video sought to bring together students, parents, and teachers both virtually and physically to put forward a message of hope.
Students and staff members sent recordings of themselves singing to Mr Micallef – who also produced the track – whilst additional vocals were recorded at the school's very own temporary recording studio.
该音乐录影带尝试将学生、家长和老师,从虚拟和现实中召集在一起,以传达希望的信息。
学生和教职员工将自己的演唱录音发送给Micallef先生-他负责这首歌曲的制作。而其他人的歌声,则是Micallef先生在学校自己临时的录音室里录制的。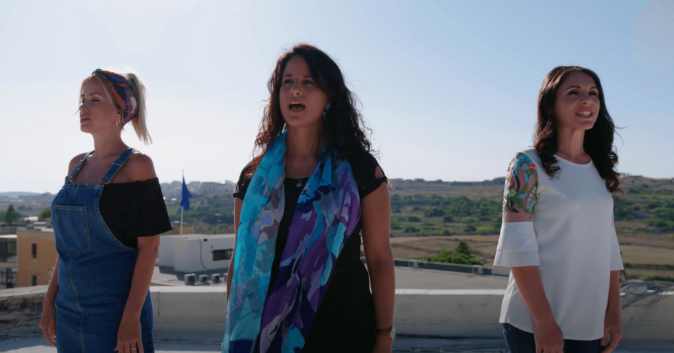 Radio host Tezara Saliba and Clara Calleja, daughter of Joseph Calleja, were amongst the singers who helped bring this wonderful project to life.
"It all came together when on the 1st of July, parents, students, and staff came to the school car park with colourful banners portraying positive messages," Mr Micallef said. "Everyone joined in on Zoom or from the safety of their cars to sing along."
电台主持人Tezara Saliba和Joseph Calleja,以及他们的女儿Clara Calleja都是歌手,他们的帮助使得这个精彩的节目成为了现实。

Micallef先生说:"当7月1日,家长,学生和工作人员带着五颜六色的写着积极信息的横幅,来到学校停车场时,所有的一切都聚集在一起。" "每个人都通过Zoom,或者在他们的汽车内确保安全的情况下,开始歌唱。"
文章转载自:Lovin Malta
https://lovinmalta.com/news/news-human-interest/times-like-these-maltese-school-sends-off-scholastic-year-with-sweet-foo-fighters-cover/